---
Speakers
PayPal
Deepak Chandramouli an Engineering Lead in PayPal's Enterprise Data Platforms Organization. Deepak currently manages the engineering for products - UDC (Unified Data Catalog) and Gimel.io (Apache Spark based Data Abstraction Layer). Deepak incubated Gimel and helped open source...
Read More →
PayPal
Anisha is a Senior Software Engineer focusing on building Big Data platforms. She has been a core contributor of PayPal's Unified Analytics Platform – Gimel which provides access to any storage through a single unified data API and SQL, that are powered by a centralized data catalog...
Read More →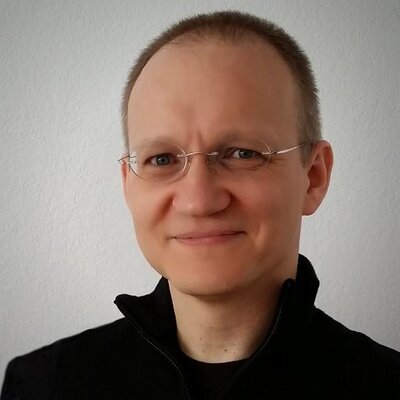 Distinguished Architect, PayPal
Dr. Vladimir Bacvanski is a Principal Architect with Strategic Architecture at PayPal. He is the lead architect for Privacy and the lead architect for Developer Experience, which includes variety of tools in the DevOps arena. Before joining PayPal, Vladimir was the CTO and founder...
Read More →
---
Friday November 13, 2020 11:30am - 12:00pm PST
cloud